Superior Office Cleaning In Orange County
With "No Dust On Us" Office Cleaning, you will have the security of knowing you have hired the most reliable local office building cleaning experts that pride themselves on their integrity and makes it a priority to offer the best solutions at the fairest rates.  A clean office is a productive office and it is more appealing to your employees and clients. However, keeping the office clean and fresh is a job no one wants. Let us take over the routine cleaning of your office or workspace and we'll give you an office that everyone will appreciate.  We only hire professional cleaners.  That means we focus on providing you with the service you want at affordable rates and delivering those services in a timely manner.
As professional cleaners, we understand that time is the most valuable asset for commercial clients. So, we provide only fast, reliable office building cleaning solutions. You can count on our supervised specialists to treat your building with care. Because your satisfaction is important to us, our list of services is second to none, and we back up all of our work with great warranties.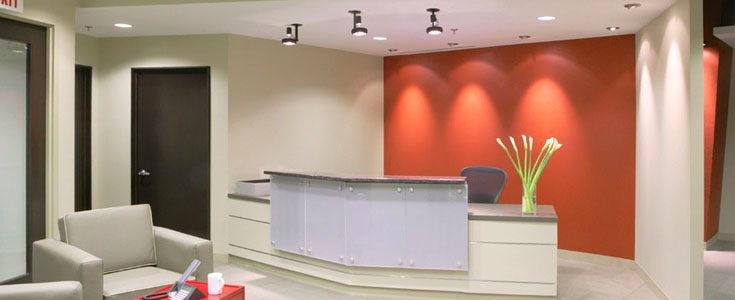 Some of the professional commercial cleaning solutions we have prepared for you include services such as trash removal, vacuuming, complete interior dusting, restroom sanitizing, window & glass cleaning, dispensing paper products, steel cleaning, floor mopping, striping, outdoor surfaces sweeping, and more. Let us help you keep your workers happy and motivated all year round by making sure your property is germ-free and all surfaces shining with luster.
A clean office space works wonders. It keeps people happy and motivated and makes a huge impression on guests and potential clients. Utilizing state of the art equipment and advanced products, our professionally trained commercial cleaning service providers will turn your office space into a sparkling clean work environment.
Before you call us to find out more about our excellent office cleaning service, take the time to read the other pages on our website and learn more about Office Cleaning San Clemente and the excellent green solutions we provide for the local community in San Clemente, CA. If you have any questions, do not hesitate to contact us right away.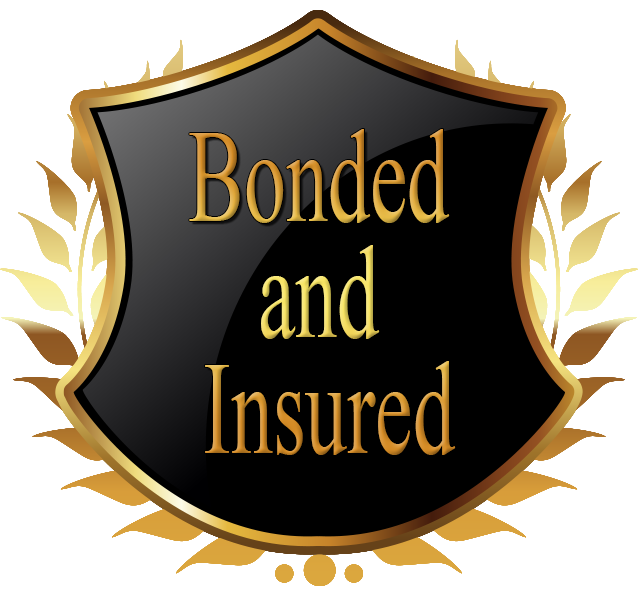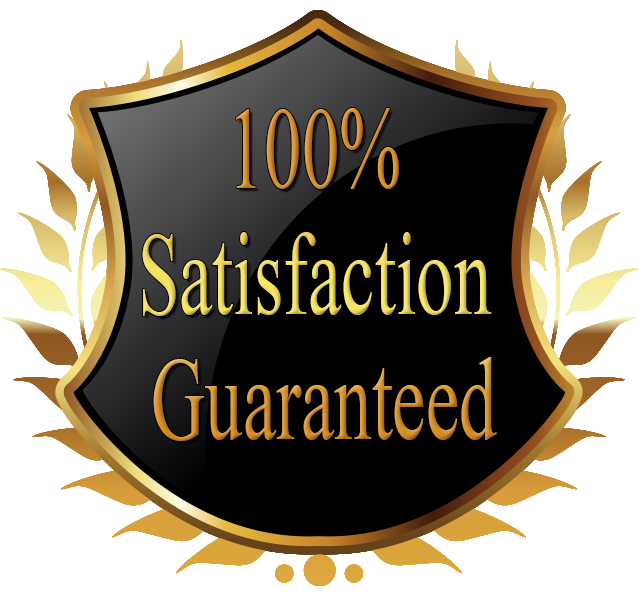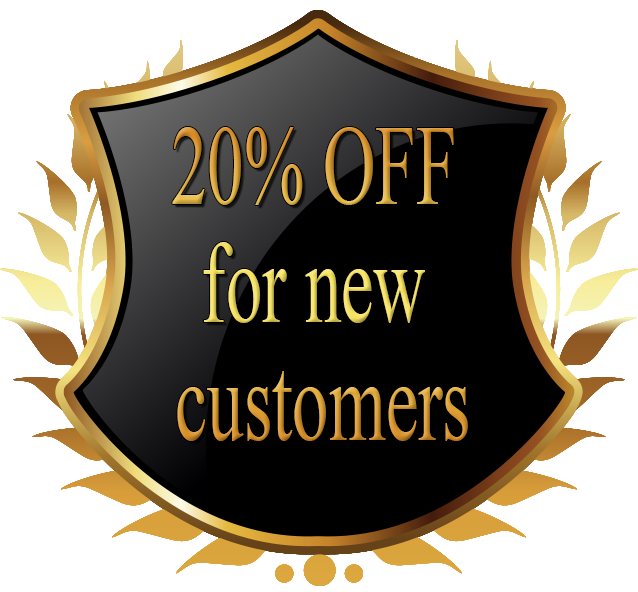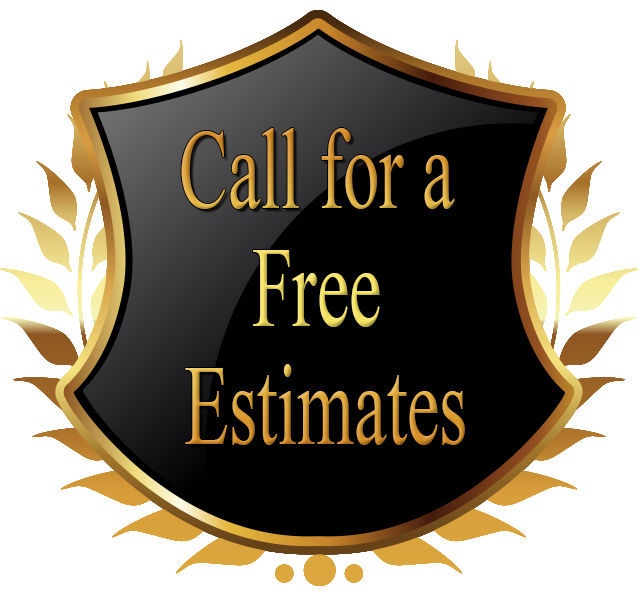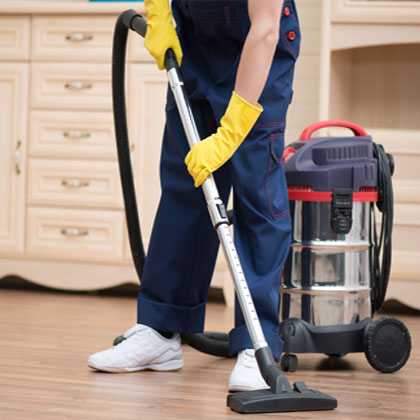 Productivity Soars When Dirt Disappears
At No Dust On US Cleaning Service you will have the security of knowing that you have hired a team that prides itself on its integrity and makes it a priority to offer the best service at the fairest rates.
We know that your time is valuable and a clean office is important to you. That is why we provide fast, reliable commercial cleaning services at affordable prices. You can rely on our supervised team of cleaning professionals to treat your office with care. Because your satisfaction is important to us, our list of services is second to none, and we back up all our work.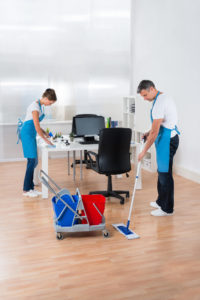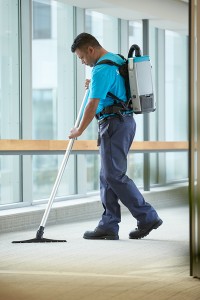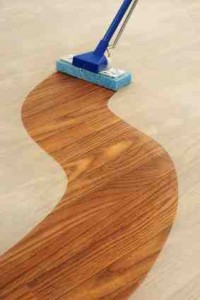 What Our Customers Say About Us



Our Office Cleaning Services include:
Trash Removal & Vacuuming

Complete Interior Dusting

Restroom Cleaning & Sanitizing

Window & Glass Cleaning

Dispensing Paper Products

Stainless Steel Cleaning

Floors, Outdoor Walkway Sweeping

100% satisfaction guaranteed
Commercial Green Cleaning in Orange County
We are in the green cleaning business. We also have the benefit of significant experience, a wide ranging client base, and staffing to allow us to have put the time into creating a meaningful green cleaning strategy. Please take the time to talk to us, and find out if we may be just the right service to help keep your office cleaning, and you and your office staff healthy!
Through Green Cleaning we can:

No Dust On Us, Cleaning Service