Affordable Janitorial Services
Commercial Cleaning Services in South Orange County
Janitorial Services in South Orange County
We offer affordable janitorial services to small and medium-sized businesses in South Orange County. A clean, fresh smelling office is more inviting to your customers and clients and a more enjoyable place for staff to work. In today's hectic world, we know how important having a clean work establishment is to you. It is a place of business. Because we understand how special a business can be, we take our role in helping you maintain a clean environment very seriously.



Concrete floor cleaning / Waxing

Carpet Cleaning / Shampoo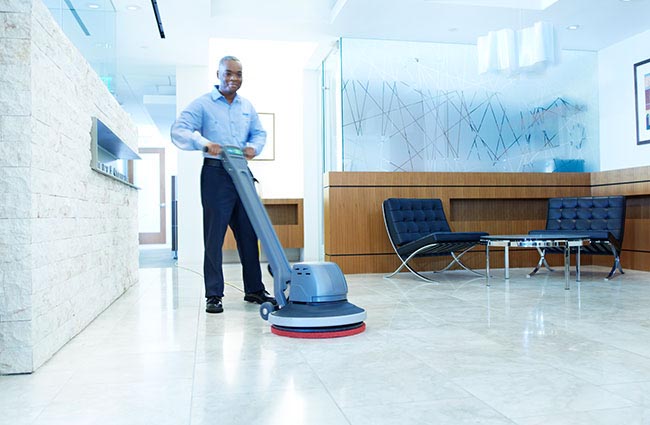 We will have your office or building cleaned and taken care of with no fuss and no worries! We take pride in serving the Orange County area with top-notch cleaning service, with a smile! You, the customer, are number one to us and keep us in business, so we reciprocate by offering the most thorough cleaning services we can.
Trust the cleaning pros at No Dust On US Cleaning to regularly service your office or building – keeping you looking sharp and ready to do business!
Our Office Cleaning Services include:



Complete Interior Dusting

Restroom Cleaning & Sanitizing


Dispensing Paper Products


Floors, Outdoor Walkway Sweeping
No Dust On Us, Cleaning Service